Address:
Theater de Meervaart
Meer en Vaart 300
1068 LE Amsterdam
Netherlands
Google Maps
Getting There
The Meervaart is located at 15 minutes from Schiphol Airport. We highly recommend taking a train to Amsterdam Centraal or to Schiphol Airport. There are high speed trains from London, Paris, Brussels, Frankfurt, Berlin...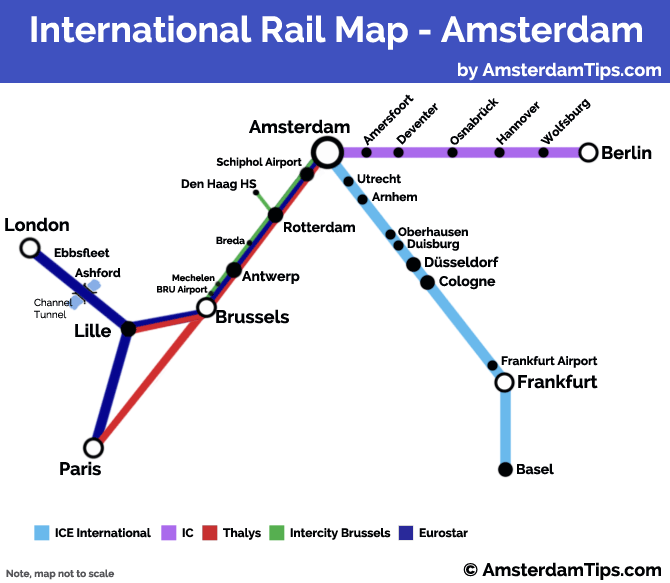 By Public Transport
There are several tram and busstops in the vicinity. Tram 17 stops directly in front of the theater (stop Ruimzicht) and Tram 1 stops at a walking distance of about 4 minutes (stop Meer en Vaart). Busses 61, 63 and 69 also stop right in front of the theater (busstop Ruimzicht).
Parking
You can park your car at the Q-Park garage, located very near to the theatere at Osdorpplein 249, 1068 ER Amsterdam. Coming from de Lelylaan (A10 junction 106) take a right turn at the T-intersection. Turn left at the second traffic light. You should see the Q-Park garage at your left-hand side. From there it is just a two minute walk to the theater.
Hotels
We like the Westcord Fashion Hotel. It's a 10 minute ride from the Meervaart (or a 30 minute walk along the lake). There are hotels closer to the Meervaart as well.